Posted over 6 years ago. Visible to the public.
Fix error "invalid byte sequence in US-ASCII" in .js.erb files
This error can happen in Ruby 1.9.
To fix it, add the following line to the top of your .js.erb file:
Copy

<%# @encoding: UTF-8 %>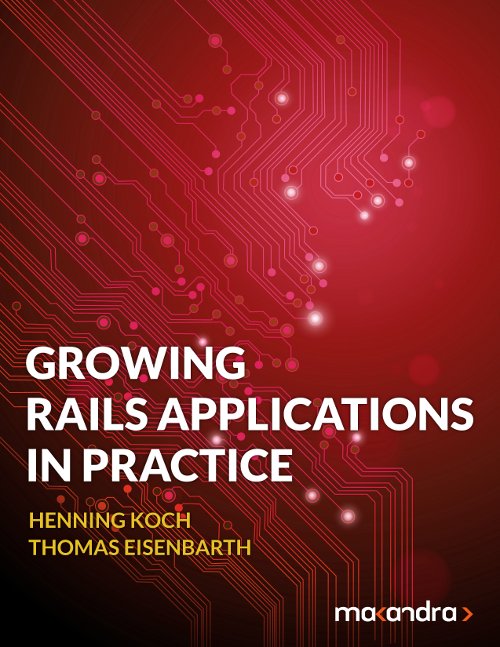 Check out our new e-book:
Learn to structure large Ruby on Rails codebases with the tools you already know and love.