Posted about 8 years ago. Visible to the public.
Change the hostname on Mac OS X
To set the hostname of your Mac, run the following command in Terminal:
sudo scutil –set HostName my-new-hostname.local
Check it by typing:
hostname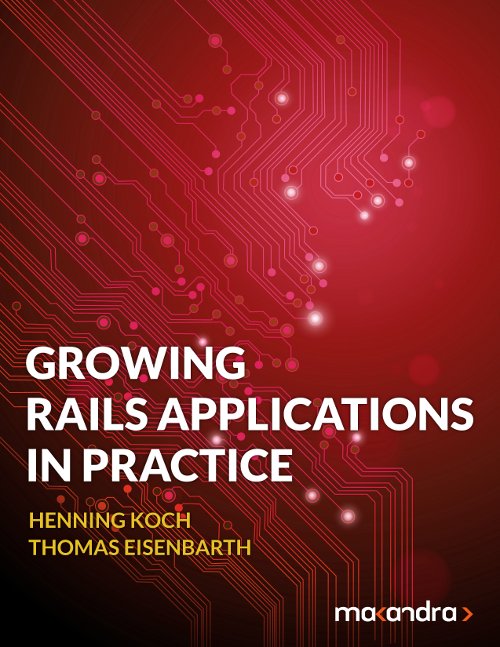 Check out our new e-book:
Learn to structure large Ruby on Rails codebases with the tools you already know and love.